From genuinely one-of-one paintings and original works of art
to our stunning and ever-evolving collections of home décor, antiques, jewelry and collectibles, Artzze has spent the past eight decades working tirelessly to make art more accessible to the public.
SHOP BY
CATEGORIES
At Artzze, we understand how frustrating the process of buying art can be. We streamline the process by offering truly original pieces from some of the industry's most talented artists, collectors and artisans. Browse our inventory by clicking any of the thumbnails below…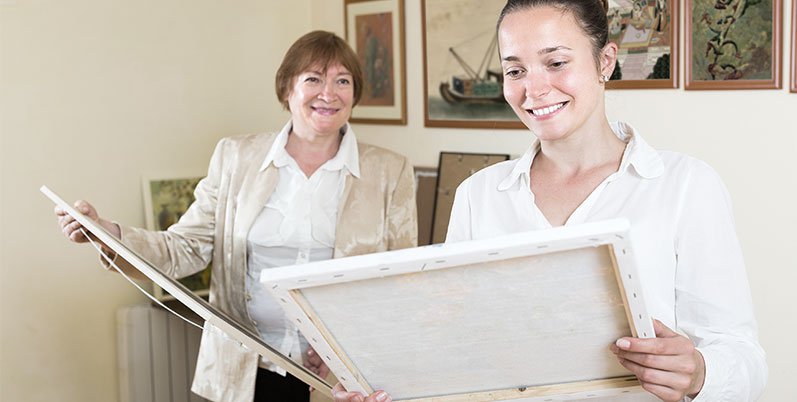 Art Collections
Shopping for art has left too many collectors and connoisseurs caught in a loop of frustration when determining authenticity, following auctions and dealing with price points that are either exceedingly high or suspiciously low. Artzze is changing everything. We specialize exclusively in authentic and one-of-one art from local artists, as well as those famed nationally and internationally. Browse our complete artwork collection to find the piece that defines your style, and order with confidence via our super-secure checkout.
Shop Now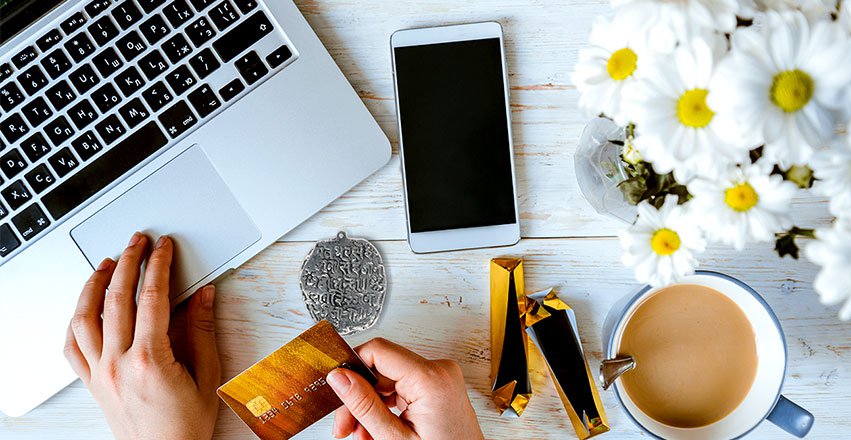 An Entirely New Way to Simplify Shopping for Art
When did purchasing art become some so rife with stress, delays and endless shipping challenges? For over 75 years Artzze has been striving to offer more than just a comprehensive selection, but also a far more simplified and efficient way to shop for original and one-of-one collectibles. The worries of inadvertently buying a reproduction, shopping outside your price range, or having to invest hours watching auctions are just a few of the stresses we're working to eliminate, and we invite you to discover what makes us one of the best places to build your collection.